Researchers of Johnny Appleseed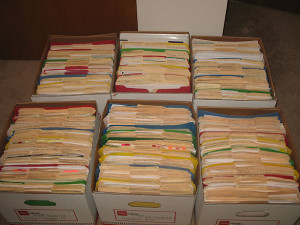 In the coming months, I am hoping to make as much of my research as possible available online through the Johnny Appleseed Education Center & Museum at Urbana University, in Urbana, Ohio — a school with long ties to John Chapman and to the mythic figure he became: Johnny Appleseed.
The URL for the Education Center & Museum is http://appleseed.urbana.edu. Please be patient; the museum is just about to reopen after a major renovation.
For more information, contact Joe D. Besecker, Director of the Johnny Appleseed Society, at jbesecker@urbana.edu or 937.484.1303.
---
Comments are closed.